Recent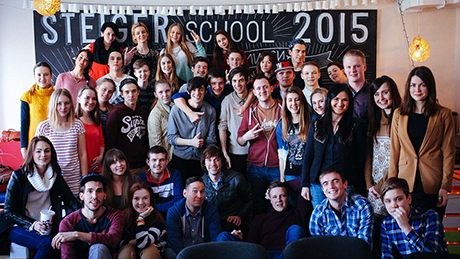 The war in Eastern Ukraine has caused a lot of suffering, fear and insecurity. The people there desperately need hope!
We know that Jesus is the only hope for our broken world!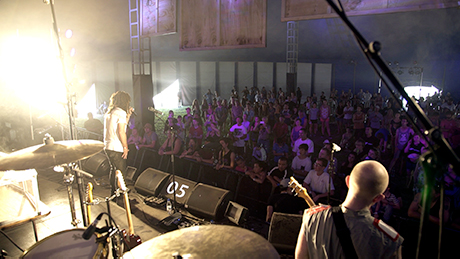 Despite it's natural beauty, New Zealand ranks as one of the most secular countries on the planet with some of the highest rates of domestic abuse, gang violence, and teen suicide.