Recent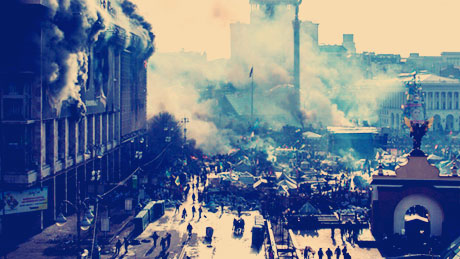 Dear Friends
Ukraine is in a historic time of revolution.
A few days ago Jodi and I were talking to Denis and Angela Tkachenko, the leaders of the Steiger work in Ukraine. They told us that the politicians that were in power in their country are criminals and completely corrupt.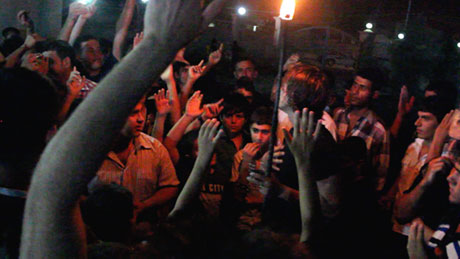 Dear Friends

I just received the following report from David Wilson who is the director of Turkish Asian Creative Outreach and Steiger's Middle East Advisor.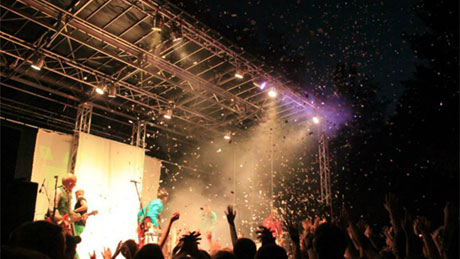 Dear Friends

As we look back on 2013, we are blown away by the many ways in which God moved. We are so thankful to every one of you who volunteered, prayer and/or gave sacrificially to make this a reality. What a privilege to be used by God in this way!

Below are just a few of the ministry highlights of 2013.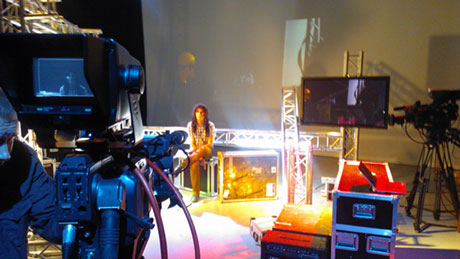 Dear Friends

This month, the first episode of a 10-part TV series will be aired on a national TV station in Poland. It is a talk-show format featuring David Pierce called "Narrow Road" that was recorded in Warsaw last July. The series will be repeated multiple times until the end of August, 2014.