Recent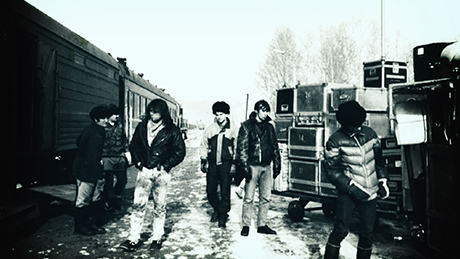 In 1991, just after the fall of the Soviet Union, we did a 32-concert "Moscow to Mongolia" No Longer Music tour, where we had the opportunity to be the first Western band to play in Uzbekistan and Mongolia.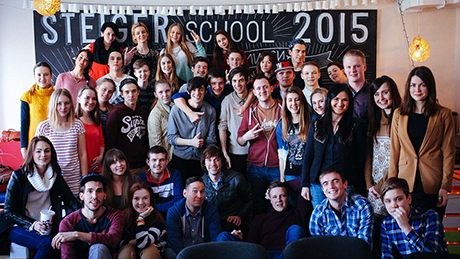 The war in Eastern Ukraine has caused a lot of suffering, fear and insecurity. The people there desperately need hope!
We know that Jesus is the only hope for our broken world!